Rainer studied Furniture Design at the Denmarks Design Skole Copenhagen, Product Design at the University of Arts Berlin and completed his degree in Industrial Design (Prof. Paolo Piva) at the University of Applied Arts Vienna. Rainer Mutsch then worked as senior designer for Werner Aisslinger in Berlin for several years before opening his own design studio with a focus on product design in Vienna in 2008.
Studio Rainer Mutsch
Studio Rainer Mutsch is a multi-disciplinary design studio based in Vienna.
Mutsch's works are defined by intensive explorations of new materials and production techniques as well as by questioning existing typologies. Together with his team they develop products that are elegant, precise, yet simple and above all are meant to meet human needs. He works with a list of international clients and cultural institutions on a variety of scales, ranging from furniture, lighting and product design to spatial solutions.
Clients: Eternit, Rado, Sixinch, Swarovski, FiberC, Molto Luce, A.E. Köchert, Stadt Wien, BMW/ Mini, Coca Cola, Römerquelle, WKO
Several works have been acquired by international museums for their permanent collections and archives. Rainer regularly takes part in education, participating in jurys or leading workshops and also gives conferences about his practice.
AWARDS
2001 Young Creatives Award, Winner
2008 Eternit Design Award, Winner
2008 Roemerquelle Design Award, Winner
2009 Red Dot Design Award
2010 Good Design Award
2011 Brit Insurance Designs, nominee
2011 Green Good Design Award
2012 Deutscher Designpreis, nominee
2013 Neocon Best of Show Award, Chicago
2013 IIDEX Innovation Award, Canada
2014 Interior Innovation Award, Cologne
2015 Good Design Award, Chicago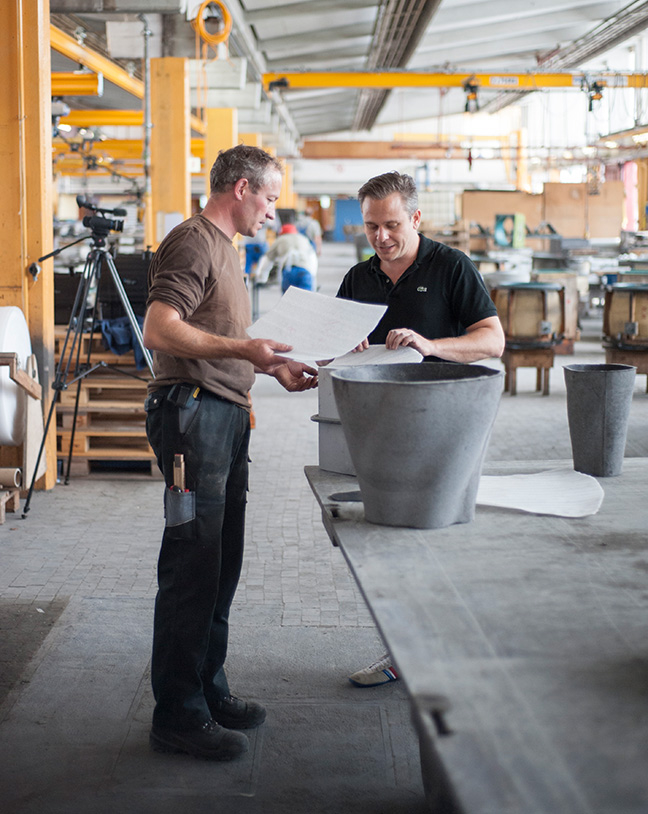 Awards