Studio Rainer Mutsch
Studio Rainer Mutsch is a multi-disciplinary design studio based in Vienna. We love to work intensively with new material- and manufacturing technologies and together we develop products that are elegant, precise, yet simple and above all are meant to meet human needs. By understanding our clients DNA and by analyzing their capabilities we develop tailor-made and highly innovative solutions for them.
We work with a list of international clients and cultural institutions on a variety of scales, ranging from furniture, lighting and product design to spatial solutions. We have successfully developed collaborations and bestselling items in high and medium range products.
Clients: Axolight, Rado, Eternit, Molto Luce, Sixinch, Swarovski, FiberC, Fab Atelier, A.E. Köchert, Stadt Wien, BMW/ Mini, Coca Cola, Römerquelle, WKO, Austroflamm, Blachere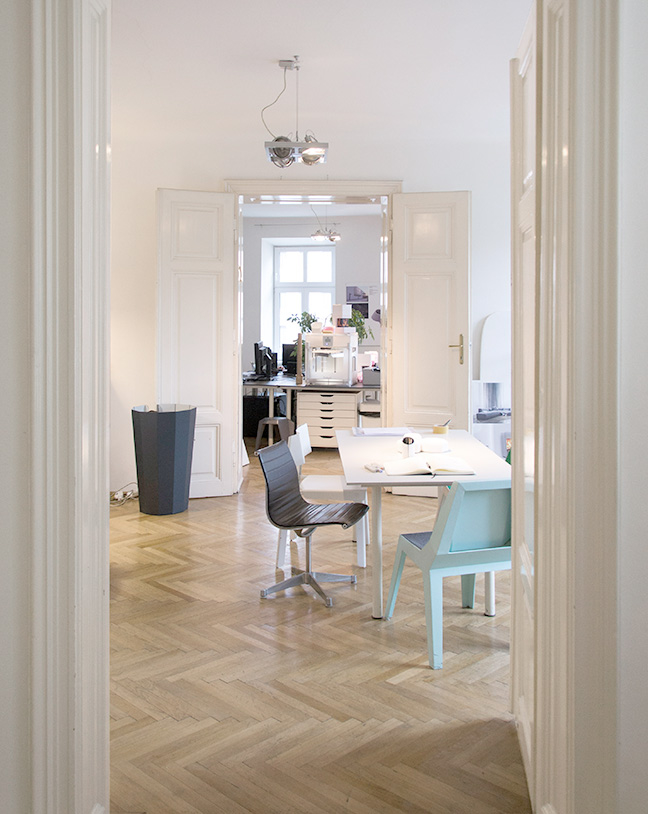 Team
Rainer Mutsch, Mag. Art. / founder & designer
Lis Eich, Mag. Ind. Des. / designer
Regina Lercher, Mag. / studio management
Hartwig Hofmann, DI / engineering & modelling
Nina Melbinger, BA / design internship
Jobs
For internships at our studio please send us an email with your portfolio to our office. English and/or German speakers welcome.
Awards
2001 Young Creatives Award, Winner
2008 Eternit Design Award, Winner
2008 Roemerquelle Design Award, Winner
2009 Red Dot Design Award
2010 Good Design Award, Chicago
2011 Brit Insurance Designs, nominee
2011 Green Good Design Award
2012 Deutscher Designpreis, nominee
2013 Neocon Best of Show Award, Chicago
2013 IIDEX Innovation Award, Canada
2014 Interior Innovation Award, Cologne
2015 Good Design Award, Chicago
2017 Global X Design Award, nominee, NYC
2017 Light Middle East Awards, finalist
2017 HIP Award, Winner, Neocon, Chicago
2017 Best of Year Award, honoree, NYC
2017 Staatspreis Design, honoree, Vienna
2017 Good Design Award, Chicago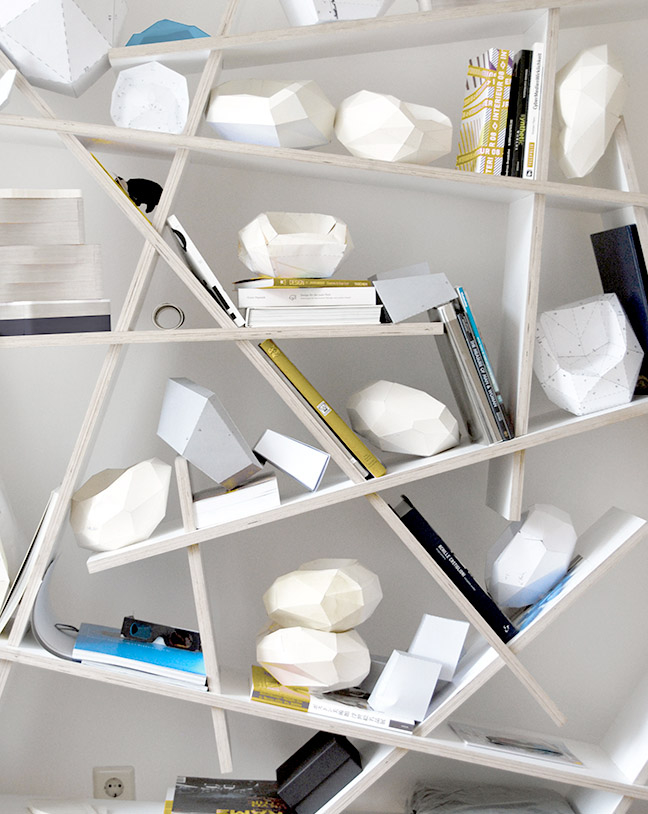 Awards